Do you want to ensure your production reliability in the long term and avoid expensive machine downtime?
ONE ANSWER. PREFIT
All the electronic components subject to wear are replaced during a PRE-FIT. This form of predictive maintenance could also be described as a kind of "PARTIAL RETROFIT".
Is a costly and time-consuming new acquisition of your CNC machine out of the question for you?
SCHEDULED SECURE
Instead of replacing already defective assemblies and unscheduled machine downtime, we test the electrical components in advance. Potential risk carriers are replaced preventively, if necessary, and receive our Allmendinger 25-month warranty. With us, you're always on the safe side!
Do you use drive technology, spindle and servo motors as well as CNC controls from Siemens, Indramat, Bosch Rexroth or Fanuc?
WE DO TOO
For over 27 years now, we have been the cross-manufacturer CNC expert with our own service team and workshop including type-related test benches. You receive a full 25-month warranty on spare parts and on repairs carried out by us.
VERSATILE APPLICABLE
PREFIT SERVICE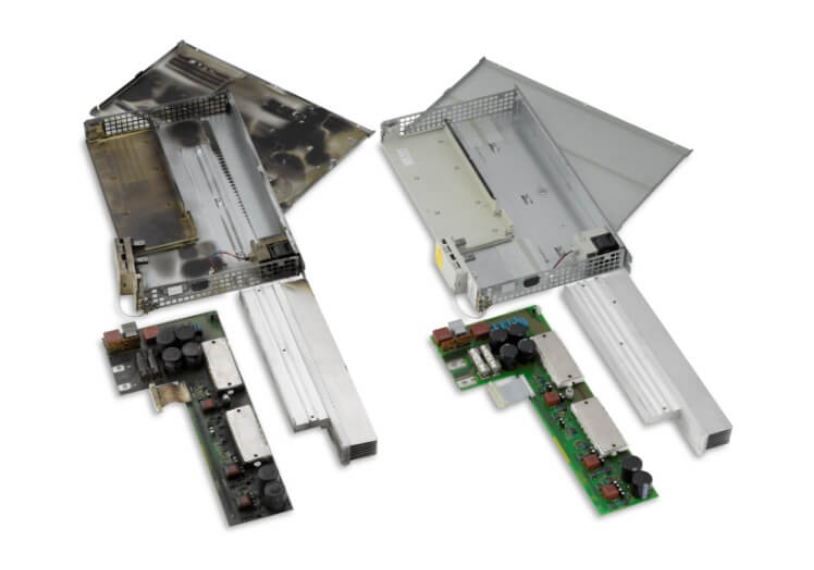 Prefit: The advantages
Plannable
Transparent
Safe
Reduce the risk of an expensive, unexpected machine breakdown. Stay flexible and reliable instead.
Do you want to reduce your machine downtime to a minimum?
YOUR SERVICE PLUS. PREFIT+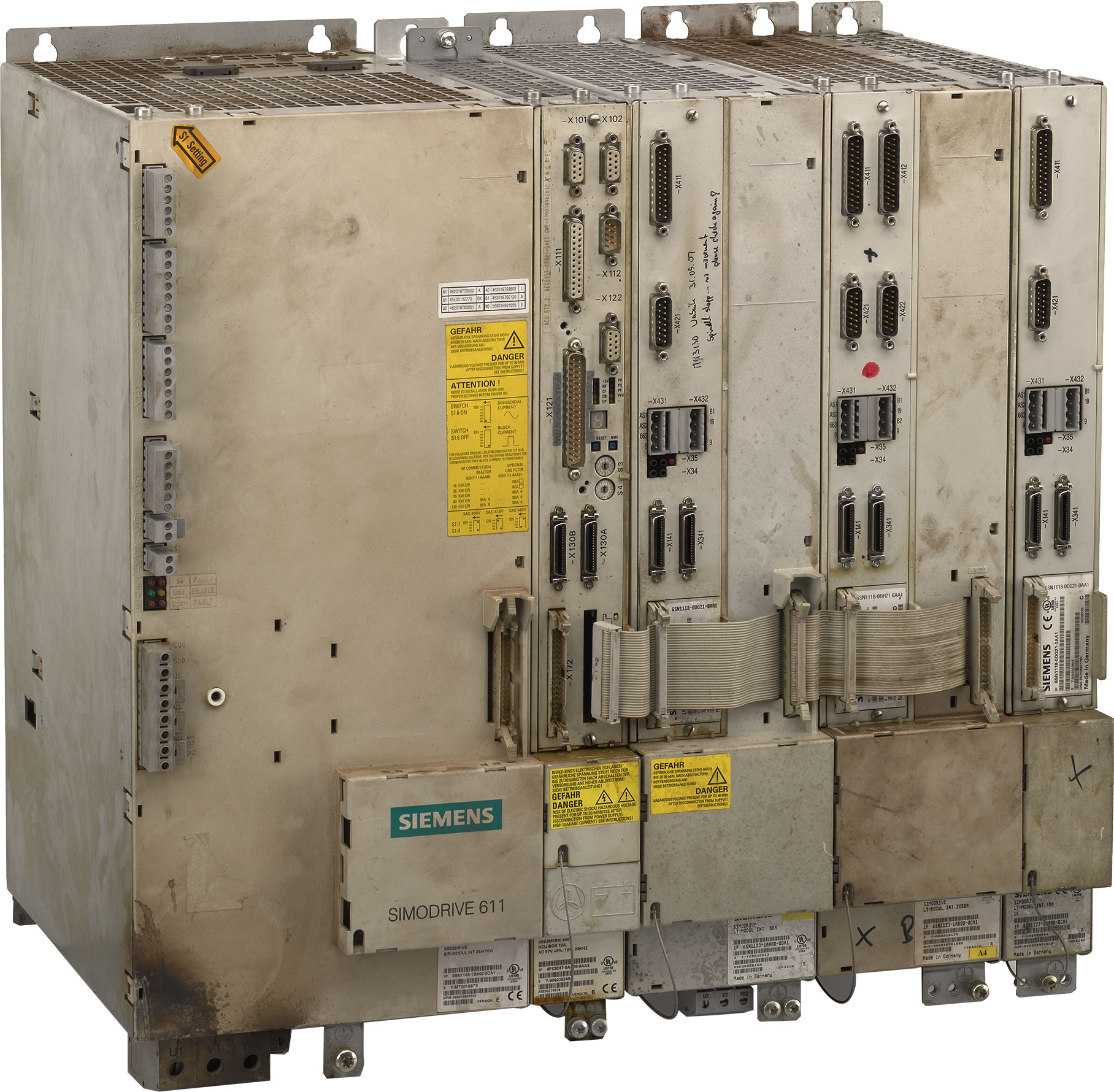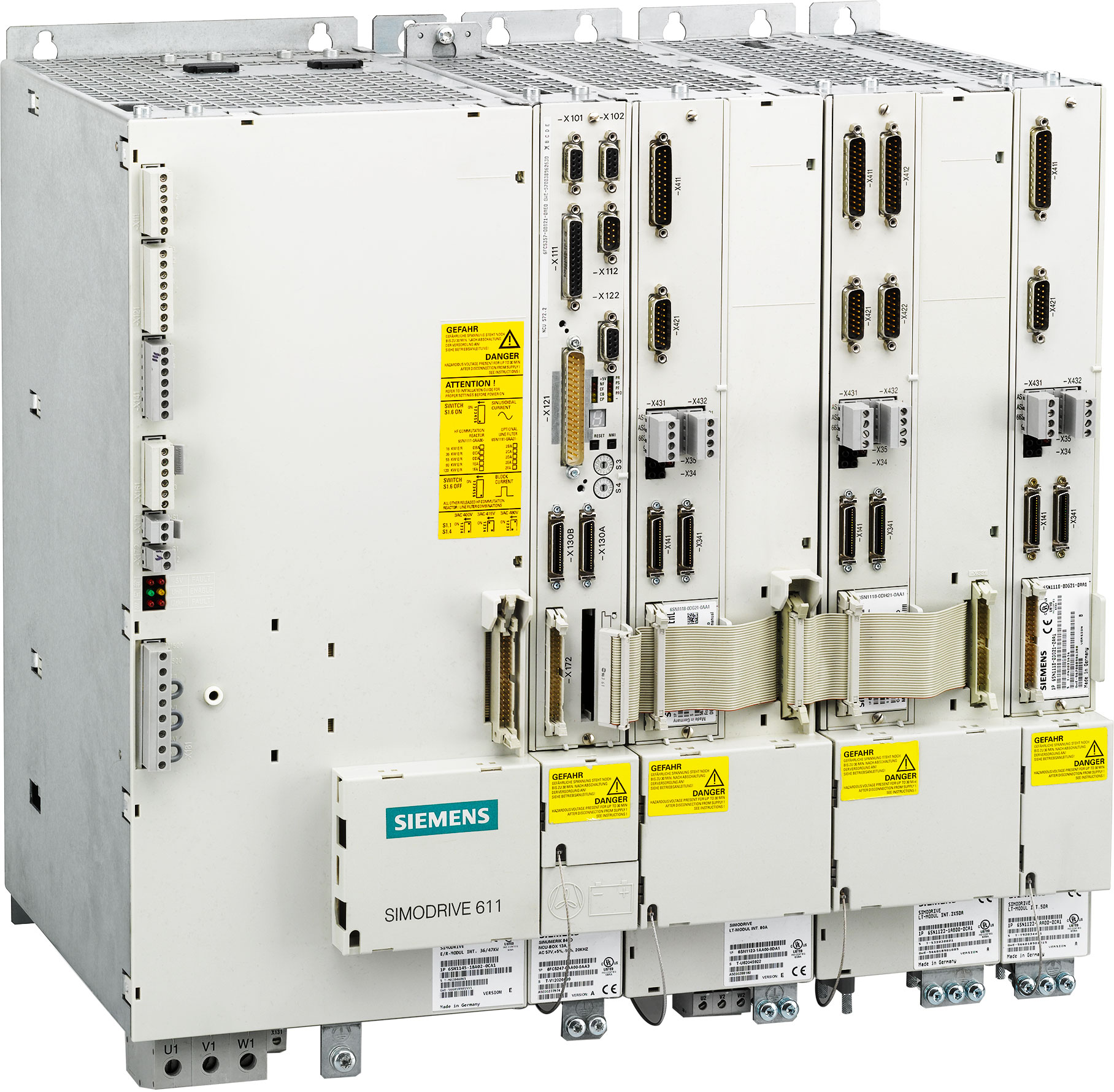 Allmendinger Prefit
As we all know, better safe than sorry. Avoid incalculable surprises and plan for the long term with your machine. We replace old components before they lead to unscheduled machine downtime.
• On-site service
• Data backup
• Disassembly
• Exchange of all worn parts
• Test bench – test run
• Data recording
• On-site commissioning
Allmendinger Prefit+
Optionally, with our PREFIT+ programme, we offer you the possibility of receiving the required assembly in an exchange procedure within one working day.
You receive a spare part tested by us, while your old part remains with you for 14 days as a backup.
Tested spare part in exchange

14 days of backup
Vorher.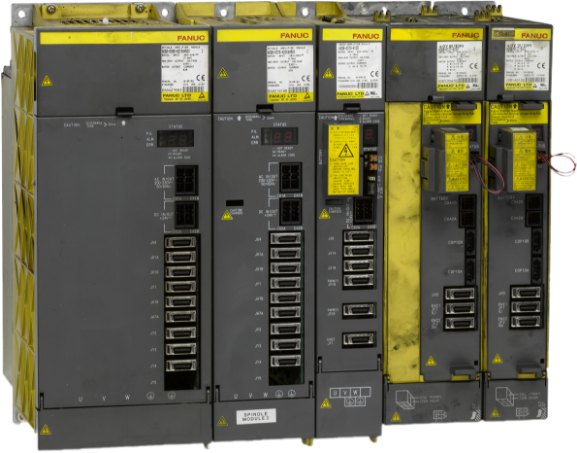 Nachher.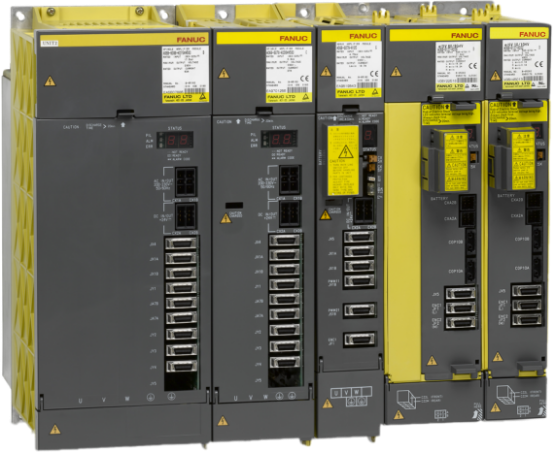 Vorher.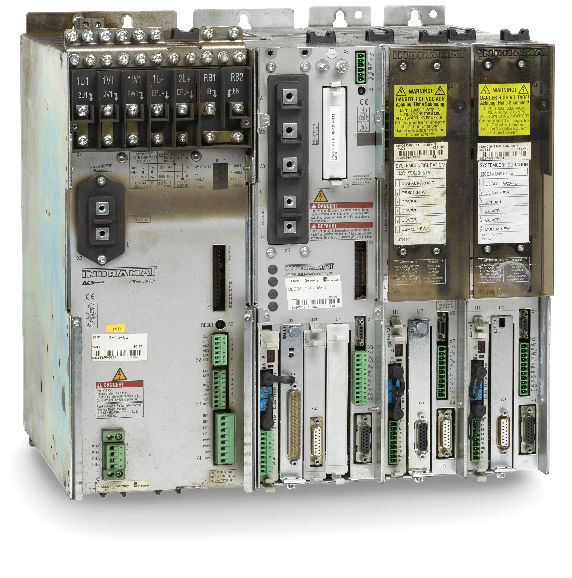 Nachher.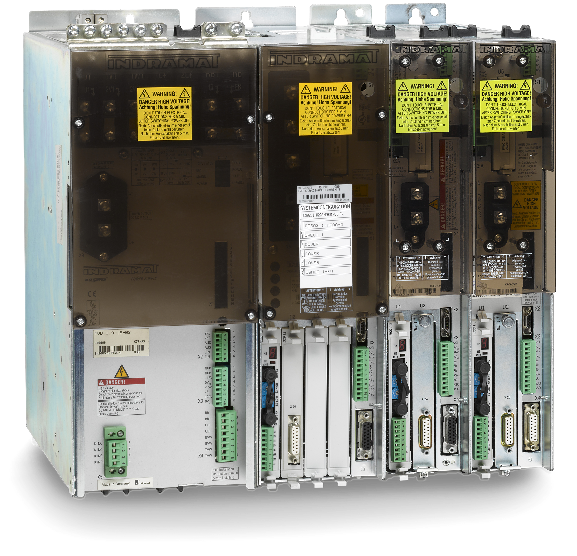 Vorher.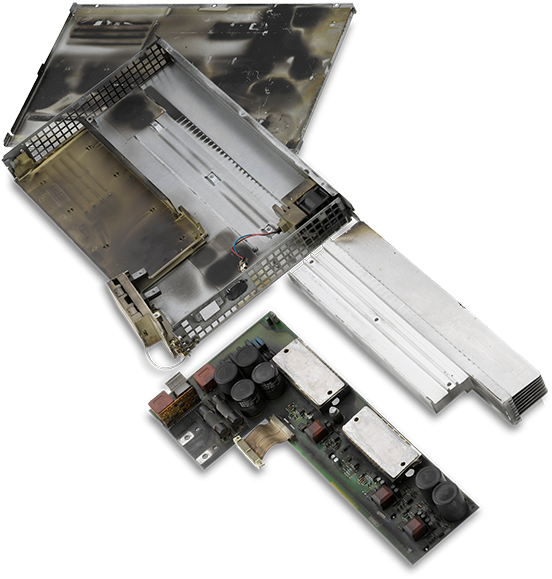 Nachher.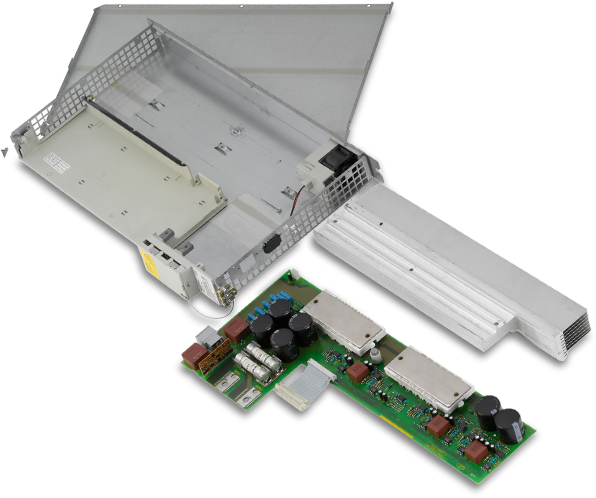 Vorher.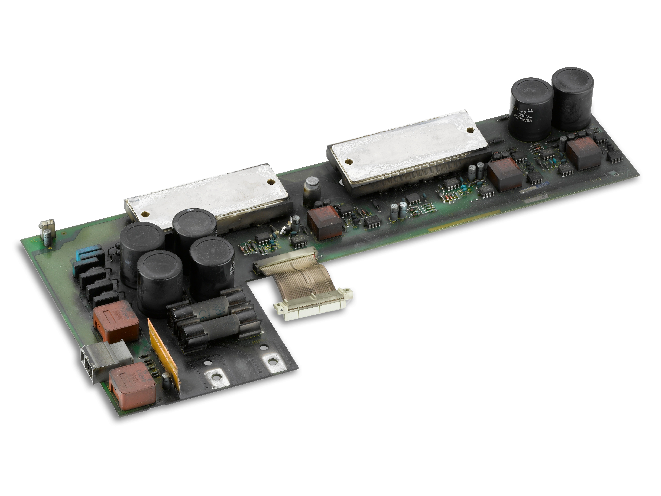 Nachher.