We are always interested in the following assemblies:
Control & Drive Components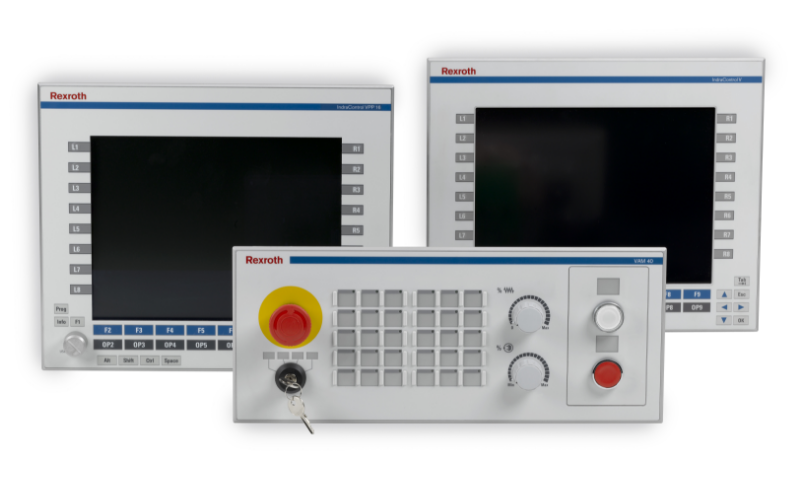 Advantages for you:
Attractive returns from the sale of old equipment and electronic parts that are no longer needed.
Fast handling of dismantling disassembly and transport and free disposal of old material.
Securing the supply of spare parts by reprocessing usable components.
Accurate compliance with all safety and environmental regulations.
Many years of experience in projects for major car manufacturers, among others.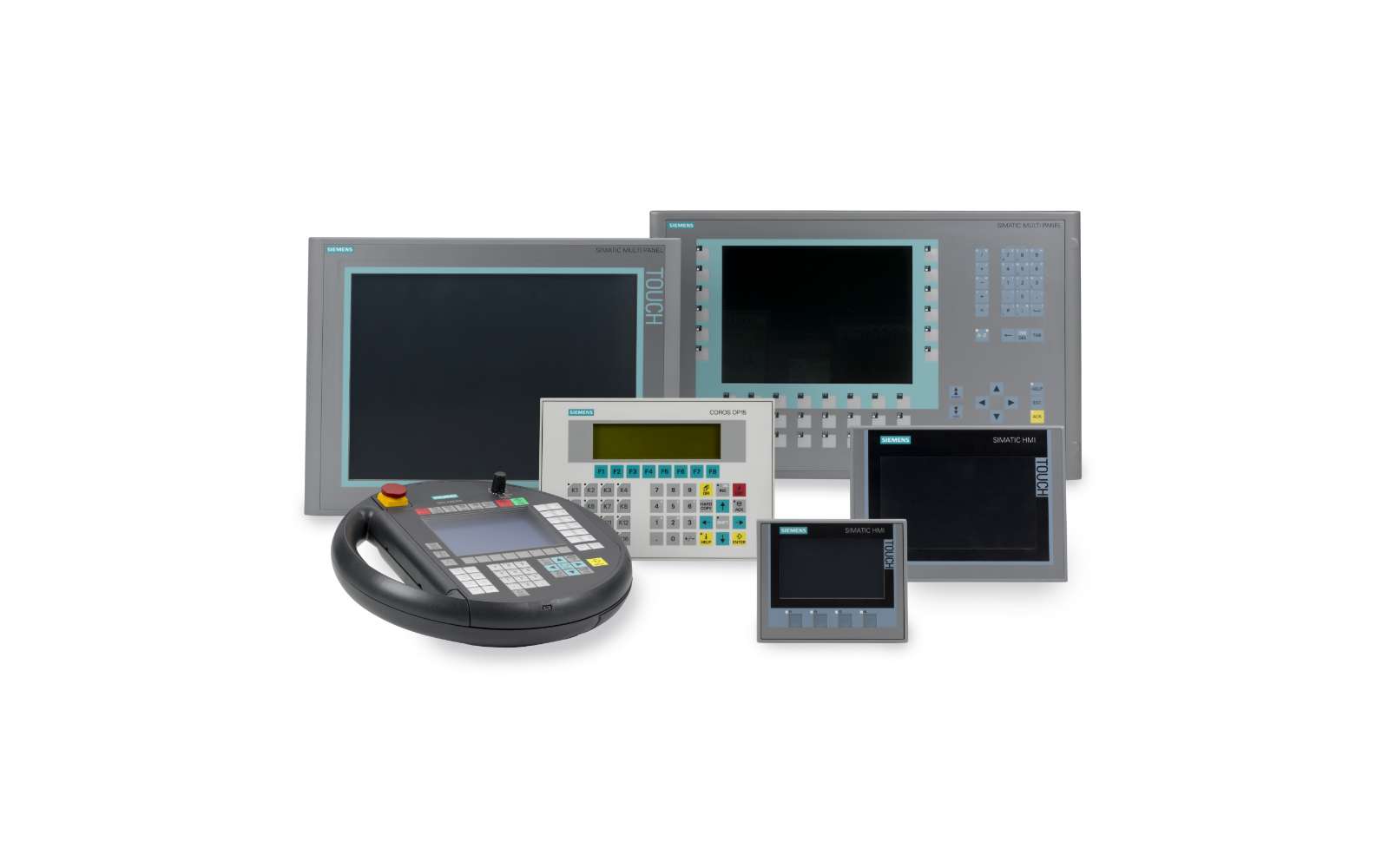 Sinumerik

System  / 840C / 840D / 840Dsl 

Simatic S7

Simatic Panels, HMI, 

Power supply units / CPUs / EA-, WF- and communication assemblies

Simoreg

6RA21 to 6RA70 Simodrive

Sinamics S120

 6SC650 / 6SC660 / 611A/D

Servo motors 

1FT5 / 1FT6 / 1FT7 / 1FK7 / 1PH6 / 1PH7 / 1HU / 1PH6 / 1PH7 / 1PH8
Servo drives ANAX

TDA / KDW / KDS / KDV / TVR / KVR / KDA

Servo drives DIAX

DDS / KDV / TVD / TVR / KVR / DKC

Servo drives DIAX 01 and 03

RAC / DKR

Servo drives DIAX 04

HDS / HDD / HVE / HVR / HZF

Servo motors

MDC / MDD / MAC / 2AD / ADF / MKD / MKE
Linear measurement systems

LS / LF / LB / LC / LIF

Rotary and angle measurement systems

ROD / RON / RCN / ERA ERN / EQN

CNC automation systems

All TNC systems and accessories for TNC systems
• Servo modules
• SPM / VM / AM EBM / VMR
• Servo motors
• SD / SE
Spindle amplifiers

ALPHA / ALPHAi

Servo amplifiers ALPHA / ALPHAi

Servo motors ALPHA / ALPHAi / Normal 3×200 V / 3×200 V HV

Controls

30i MB /30i TB / 30iMA / 30iTA

16 / 18 / 21 iMB or TB

16 / 18 / 21 iMA or TA

16 / 18 / 21 MB or TB

16 / 18 / 21 MA

Series O to 0iMD

Series 15MA to 15iMA

Cable harnesses